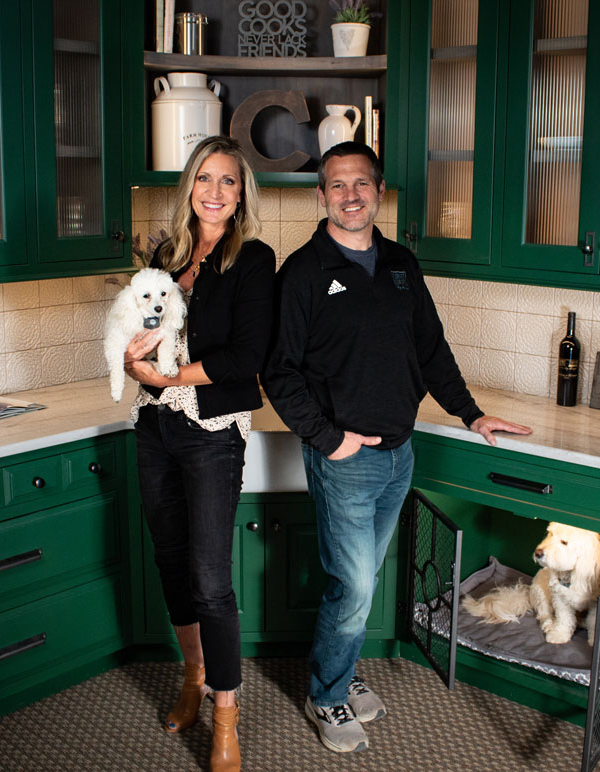 passionate Design meets Precision Engineering.
Opposites may attract, but we found common ground in creating a business that values modern design ideas with traditional quality production perfection. At Concepts By Design, the heart of our business is a partnership of vision and craftsmanship.
Why Choose Concepts By Design
We built a business around customer satisfaction and delight. Our team is dedicated to providing superior service and unmatched quality production.
Small Business of the year Award
Cabinet Concepts by Design was named the winner of the 2022 Springfield Area Chamber of Commerce W. Curtis Strube Small Business Award at an event on Wednesday at the Oasis Hotel and Convention Center.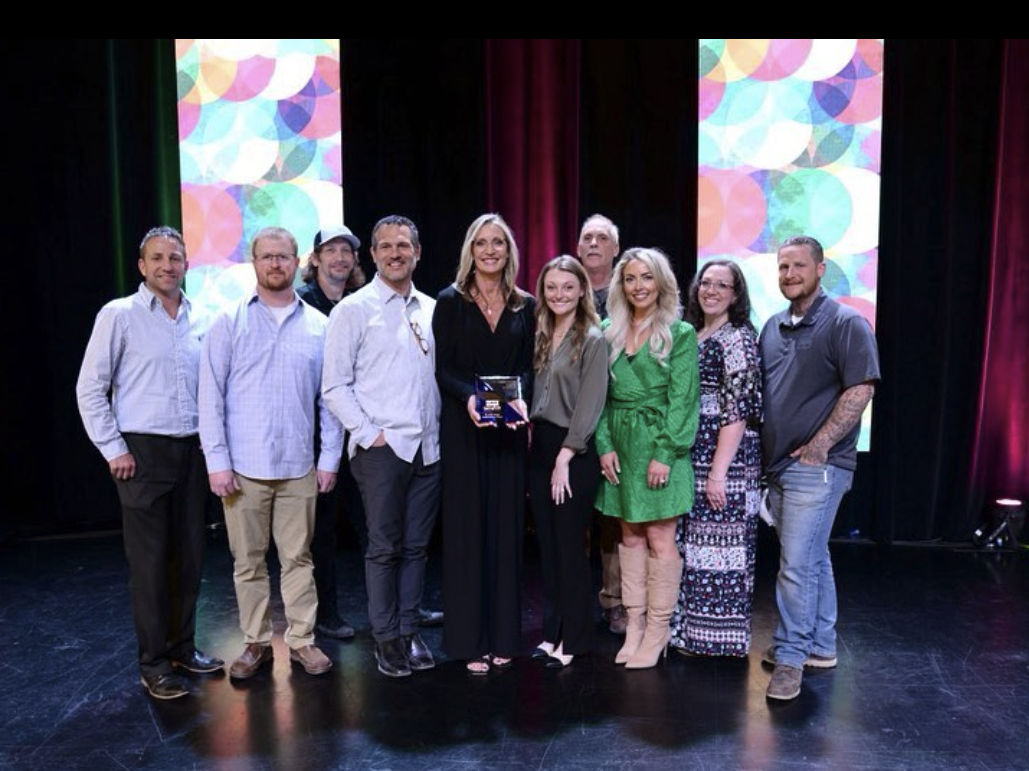 "Cabinet Concepts by Design has grown through a time-honored combination of hard work, connections with customers, and taking care of their employees,"
Chamber President Matt Morrow
Our showroom is open to the public to browse, but estimates and consults are handled by appointment only.