Cabinet Quick Start Guide
Choose a starting point from contemporary cabinets to your forever dream kitchen. Let's get started.
Bringing your vision to life takes just a few steps. We are ready when you are!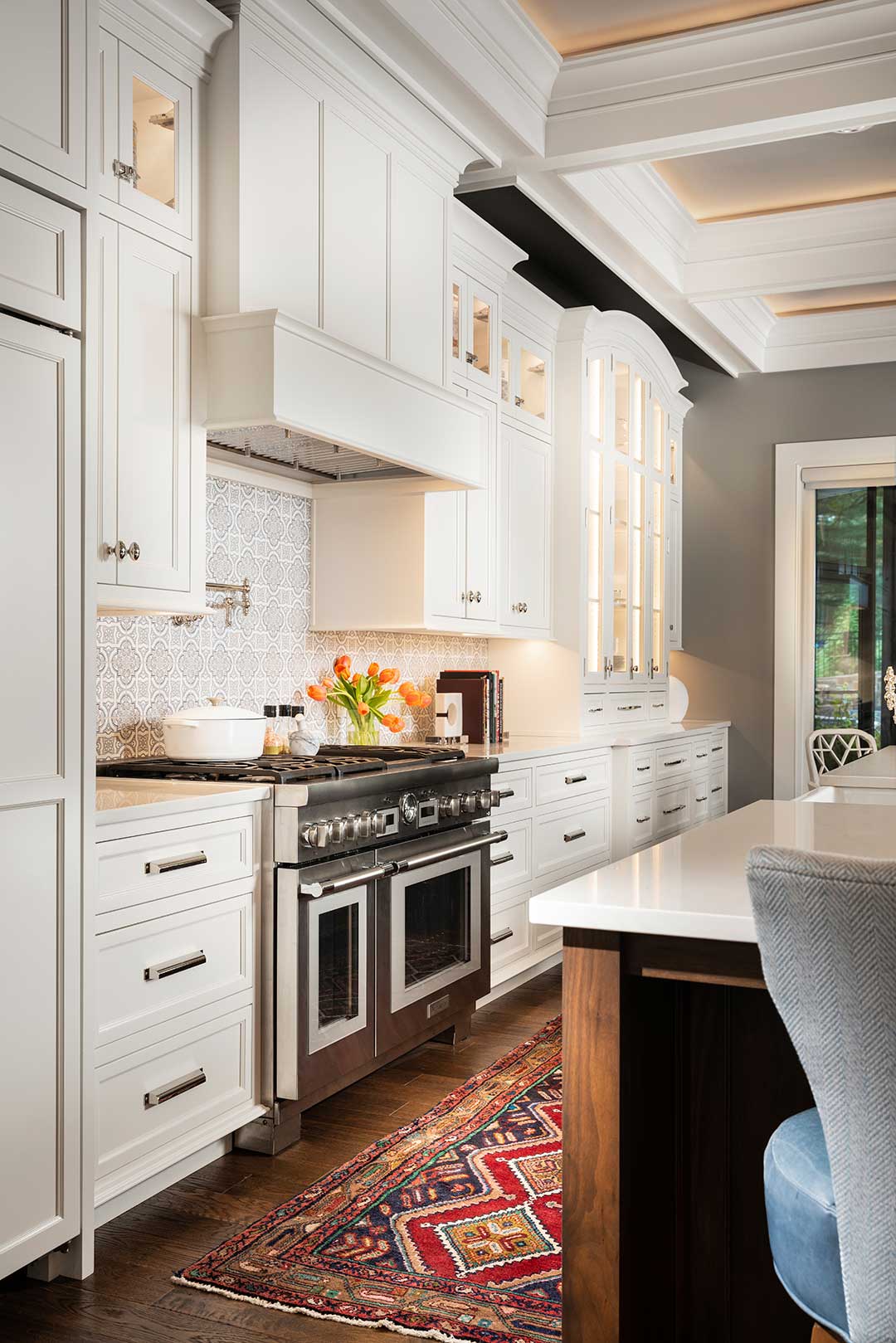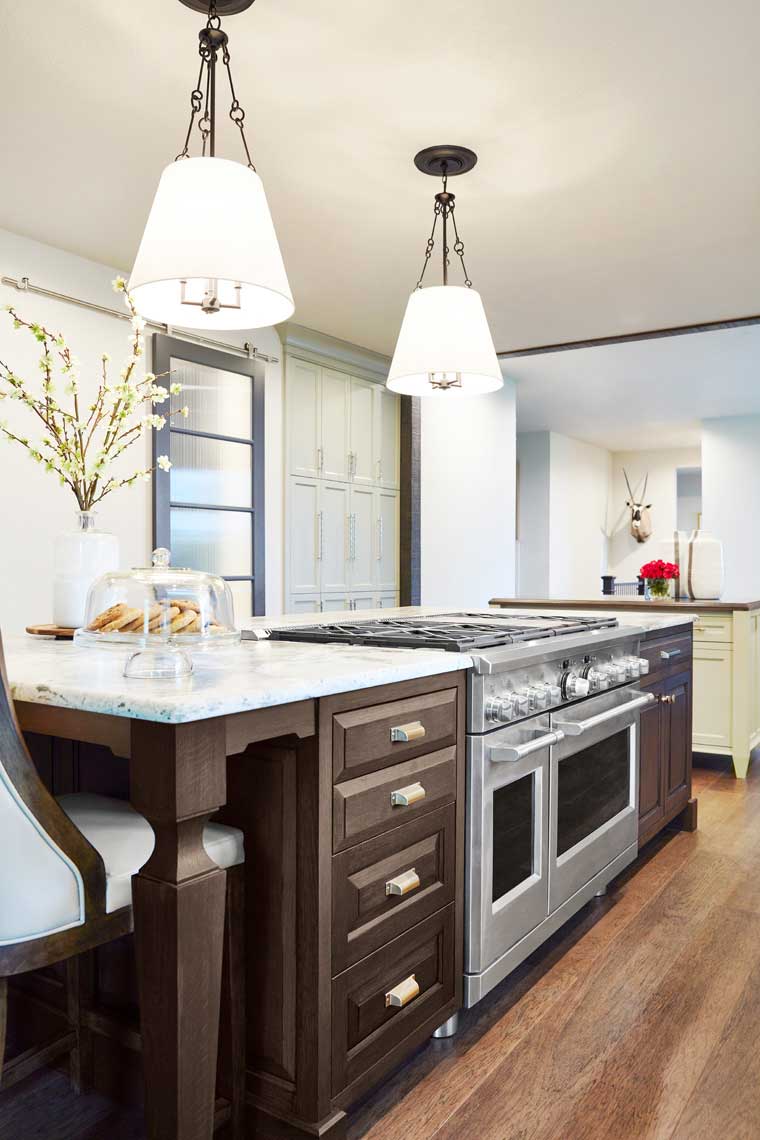 You have questions! We have answers!
Here are some common questions you may have about working with our team. If you have other questions, please contact us.
Starting your project is easy. Give us a call and make an appointment to visit our showroom and we can discuss your project. From there we will discuss ideas with you to get a general idea of the scope of your project. When we get the information all together, we can move on to estimating, designing and scheduling.
Yes, we are happy to discuss your project and can even provide a complimentary estimate. We do ask that you schedule a time with us so we can give you our undivided attention.
Yes, we work with budgets of all sizes. Big or small, we treat your budget like it is our own, and find solutions that fit.
Our showroom is open to the public to browse, but estimates and consults are handled by appointment only.