Bringing your vision to life takes just a few steps. We are ready when you are!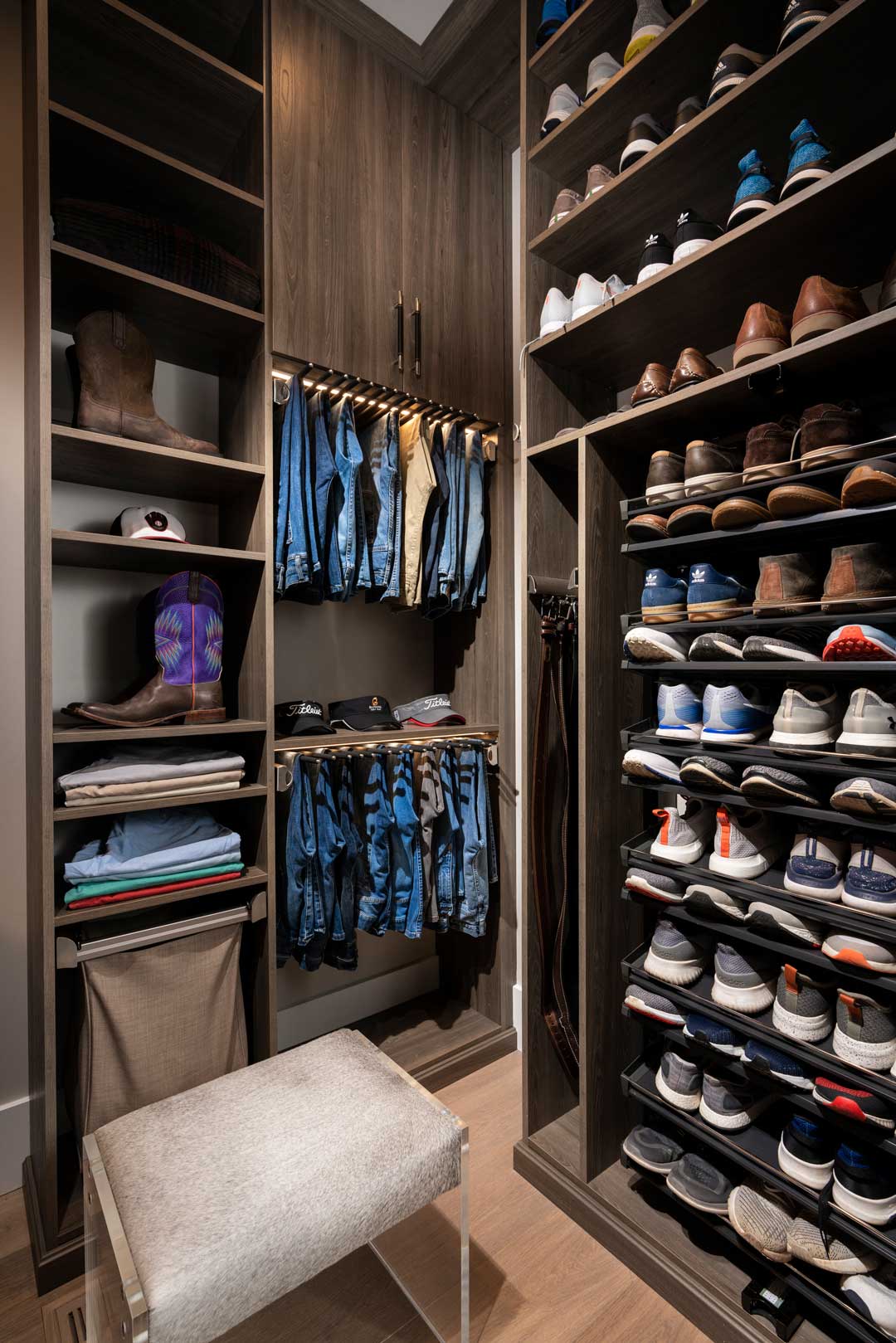 Send us a note or call us to set an appointment at our showroom. We are eager to get started on your project!
Here's what they're saying
Here's what our customers are saying about their experience with Concepts By Design. 
When we started to build our custom home, Cabinet Concepts was recommended by our builder to design and build our custom cabinetry throughout our home. We met with them several times and were thoroughly impressed by the professionalism, design expertise, and friendliness of the owners, Matt and Shelley, as well as all of the team members we met. They assisted us with choosing finishes, designing the cabinets, and choosing hardware. Building a house is a complicated process with lots of choices to be made and Cabinet Concepts went the extra mile to consult with us not only on the cabinets they were providing but on other design choices as well. Our experience was nothing but positive and we would STRONGLY recommend Cabinet Concepts as your cabinet company.
We are so pleased with our experience with Cabinet Concepts. Our custom closet is more than we ever imagined. Everyone was so pleasant to work with and they went above and beyond to make everything just perfect. I would highly recommend and am looking forward to working with them in the future.
We could not be happier with our custom cabinets made by Cabinet Concepts by Design. while the cost was a little more than we had budgeted by our contractor, the quality far surpassed the budget increase. After seeing their showroom and just what they have to offer, we were sold on them. We had a vision for a custom pantry in our kitchen and Jacob designed exactly what we had in mind. They kept us informed as to when the cabinets would be finished and were right on time. When it came time for the installation, it went off without a single problem. Every cabinet is level and professionally designed, built and installed. Services: Cabinet installation, Cabinetry, Custom wood millwork Cabinet design.
When planning to build our Forever home, a top priority was to create our dream kitchen. We both love to cook and enjoy family and friends joining us when preparing a meal. At CABINET CONCEPTS, working with Project Manager, Kerri Ferris, we communicated our ideas and Kerri put it all together and made suggestions that took our ideas to a much higher level. The entire process, from beginning to end was executed to perfection including installation. Every aspect of working with Cabinet Concepts exceeded our expectations! And we LOVE our dream kitchen and would not change a thing!!
Great company! Everyone we worked with - owners, designers, assistants, installers - were all very professional and extremely knowledgeable. Their showroom/design center is beautiful and state-of-the-art! I was brand new to the design process but they walked me through every step with patience, responded promptly to every question, and made valid and valuable suggestions that enhanced the beauty and functionality of the finished product. (I enjoyed having the opportunity to tweek every little thing!) It's obvious that everyone in this company has VERY high standards; they don't quit until everything is completely right. Working with Cabinet Concepts by Design was one of the highlights of building our home.
From design visualization, to CAD imaging, to fabrication and install, the CCBD team was a joy to work with. The custom cabinetry thev created for us has enhanced the beauty and functionality of our home tremendously. We're so grateful for their persistent service in all the post-install finish and tweaks too!
Bobby does a great job and our clients were always very satisfied with his work and his desire to please them with quality cabinets! All of you make a wonderful and talented team!
We love love LOVE our CCD cabinets in our new house!! Not only are they beautiful but the quality, construction and durability are second to NONE!! It also helps that they are wonderful to work with - Thanks to Jacob especially! You guys are amazing and so great at what you do!!
I would highly recommend Cabinet Concepts by Design and Simply Organized to anyone wanting new or updated cabinets or closets.  Shelley is fabulous to work with!  She will really listen to your list of wants and needs, and incorporate them into your design until you say it's just what you want!  We couldn't be happier with our finished products, and we appreciate the extra little things Cabinet Concepts did to make the process, from planning to installing, hassle-free and fun!
From start to finish, we provide exceptional service and support. 
Our showroom is open to the public to browse, but estimates and consults are handled by appointment only.